PrintFluid 3D Printing Materials
Complete range of materials to cover every field of application.

Expert 3D Printer!
Contact us to organize specialized training on 3D printing according to your needs.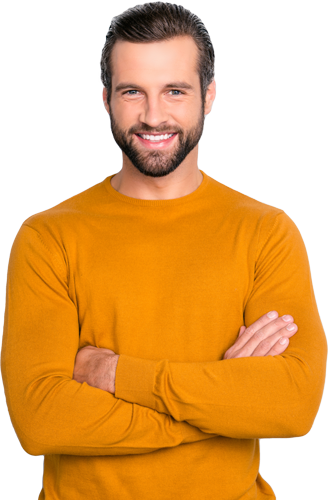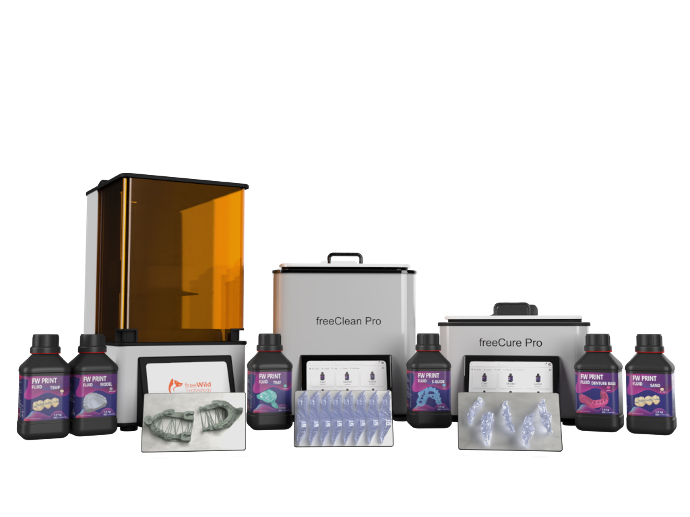 Ask now for an offer for a complete package
Complete solution to start your production without worries.

Complete 3d printing workflow.

Everything you need for your production.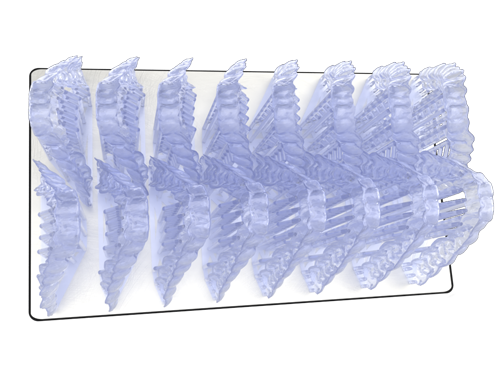 Contact us to test your real print case

If you are interested in our system, you can contact us to organize a meeting at our office, create your own printing case and try our system by hand. One of our experts will be at your disposal and will follow you in the realization of the case.

myFreeWild

Free Wild Creative Cloud integrate your entire business to the extent you need.
Now everyone can make something amazing for work,​ or just because.


Lioo APP

Amazing employees deserve. The only platform you will ever need to help run your business: integrated apps, kept simple, and loved by millions of happy users.

FreeWild

When freedom and work become ones.
Give Your Team the Freedom to Do the Work They Think Matters Most.